Custom-designed Motor
1. FL80SV Servo Motor for Two-Wheel Electric Cars
The FL80SV servo motor has small size and high torque density. It is suitable for small-power electric cars and it can effectively reduce the system weight. Multiple kinds of encoders can be integrated and redundancy backup is achievable. We are able to provide custom solutions flexibly.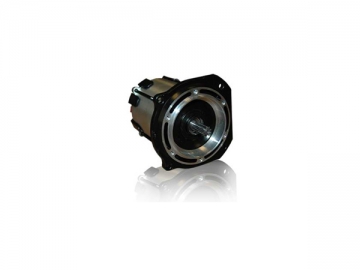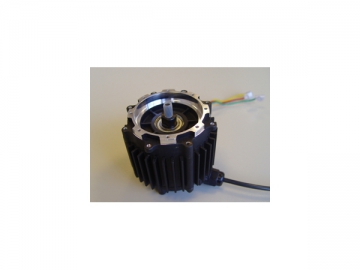 2. FL33BL/FL56RBL Brushless Motor for Respirators
The FL33BL and FL56RBL models of brushless motor adopt unique damping structure. They feature high speed (30,000 RPM), low vibration and low noise, which are used for portable respirators.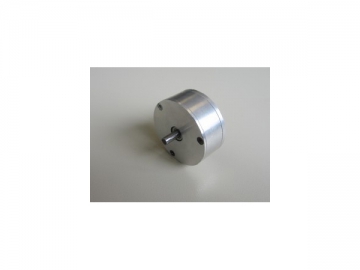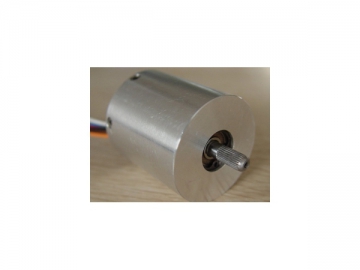 3. FL45BLW Outer Rotor Flat Brushless DC Motor
Due to the outer rotor flat structure, the FL45BLW model of product is able to output higher torque and power than other products with the same size. It adopts the multi-slot and multi-pole design. The large moment of inertia is conductive to smooth rotation.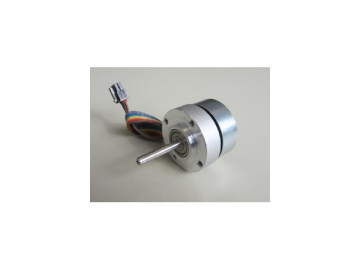 4. Hybrid Stepper Motor Changed Electric Generator
A hybrid stepper motor is refitted into a hand-cranked electric generator through changing windings, adding handle gear, and other means. This generator is used for the portable power supply on the ship.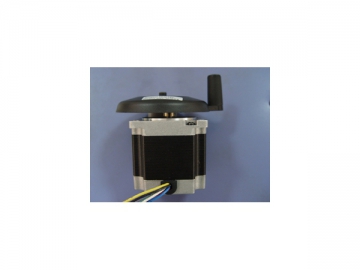 5. Long-Shaft Stepper Motor
There are short dowels on the long shaft of this stepper motor. This product features high precision and smooth running, which is used for bill counters.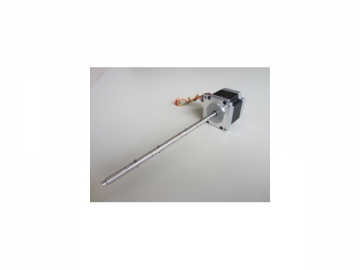 6. DME Series of High IP Grade Motor
The protection grade of the DME series of motor is IP67. Adopting epoxy potting, the motor has good heat dissipation performance. It can be soaked in water, oil and other liquids to work.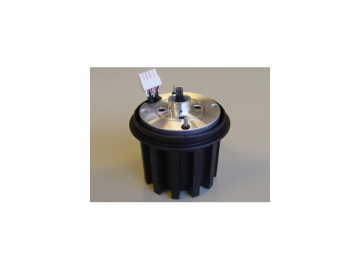 7. FL150BL Flat Motor for Elevator Door Machine
The FL150BL motor has a super thin, compact structure and is suitable for elevator door machine, turntable direct drive and other application occasions. It integrates an encoder and has features of low speed and high torque. There are more flexible customization choices.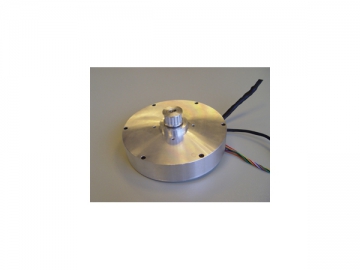 Related Names
Customized Motor | Customizable Electric Device | Motor Processing with Supplied Sample | Motor Machining with Sample of Customer
Feedback Form

Other Products
VIDEO

Share
Tags
PHOTOS