Company Profile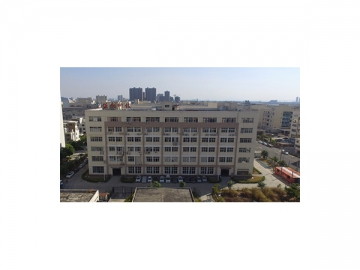 Xiamen Gachn Technology Co., Ltd. (stock code: 832368) was established in 2011 and is a dependable intelligent packaging equipment manufacturer. We provide customers with a comprehensive offering of development, production, sales, and technical services. We primarily focus on the production of flexible packaging systems including sanitary pad packaging machines, wet wipe packaging machines, disposable diaper packaging machines, tissue paper packaging machines, and facial sheet mask packaging machines. In addition to our outstanding product catalog of standard equipment, we can also help customers customize personalized flexible packing solutions according to their needs.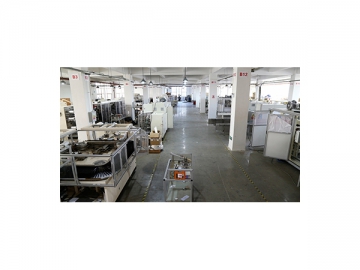 Gachn operates out of a 5000 square meter factory with more than 100 workers. We produce more than 200 packaging machines annually. Each year we reinvest 10% of our annual revenue into research and development in order to enhance our innovative strengths. Our professional technical team is made up of more than 20 professional mechanical engineers, ten software developers, and ten specialized R&D engineers. Gachn has produced excellent results in the research of intelligent packaging machines, as evidenced by our 11 national invention patents, 26 practical patents, and four design patents.
We are officially recognized by the ISO9001:2008 Quality management system, CE and other international associations. We have also been the recipient of the Certificate of High & New Technological Enterprise, Certificate of Science and Technology Leading Enterprise and other honorary titles.
Gachn is dedicated to providing complete custom packaging solutions and outstanding service for every customer, from packaging solutions for stacking and automatic packaging to boxing and palletizing for products. We have built long-term cooperative relationships with some of the industry's leading enterprises such as Unicharm, KC, Hengan Group, Vinda Group and ABC.
Our packaging machines have been distributed to:
Southeast Asia: India, Malaysia, Philippines
Middle East: Saudi Arabia, Qatar, Jordan
East Asia: Korea, Japan
South America: Brazil, Argentina, Peru
Africa: South Africa, Egypt, The Republic of Tunisia
Feedback Form

Other Products
VIDEO

Share
Tags
PHOTOS