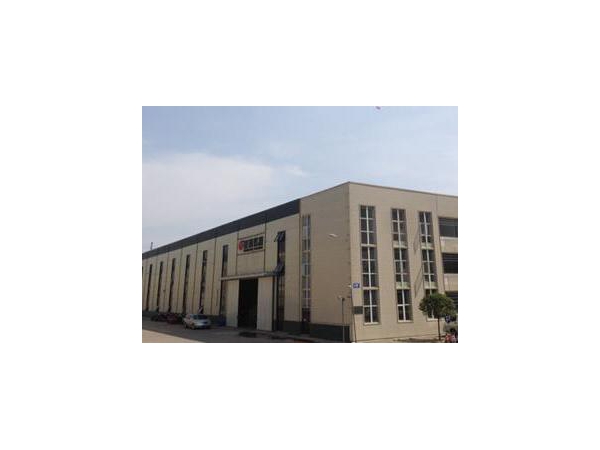 Company Profile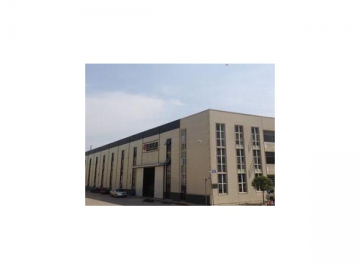 Mountain Welding is a globally sought after provider of industrial production systems. We have more than three decades of experience in the design and production of resistance welding systems. We provide resistance welding systems for customers from a variety of industrial sectors. Since 1992, Mountain Welding has manufactured more than 2000 pieces of equipment used by automobile, agriculture, aerospace, household appliance, architecture, and railroad industries. They have been applied for the welding of shock absorbers, wheels, fuel tanks, ring gears, drive shafts, drive bearings, rear axles, and more.
Manufacturing Capability
Our enterprise is dedicated to the design of high precision, automatic auto parts production equipment. Our goal is to become the number one source of automotive production equipment in the world. Every piece of equipment manufactured in our factory follows American industry standards as well as our own rigid standards regarding materials and suppliers. We also apply advanced production techniques to manufacture optimized equipment. In addition to our outstanding equipment, we also provide comprehensive technical services.
Advanced Control System
Mountain Welding utilizes MIYACHI and BOSCH control systems for CNC welding and quality control.
Hydraulic servo control system: A BOSCH proportional servo valve and servo controller operate with a German Balluff linear position sensor, a Parker servo fuel tank, and Yuken hydraulic valve and pump imported from Japan.
Servo-pneumatic positioning system: German FESTO and SMC products are combined with Japanese operating techniques. Both Festo and SMC are long-term suppliers of Mountain Welding thanks to their dependable products.
Robotic system: Mountain Welding has established long-term partnerships with ABB Robotics and Panasonic Robotics.
Servo motor drive system: we adopt products and techniques from Siemens, Yaskawa, Mitsubishi, ABB and other long-term partners.
PLC programmable control system: our products are equipped with PLC programmable control systems from Allen-Bradley from USA, Siemens, Mitsubishi and etc., and come equipped with a man-machine interface from Japanese DIGITAL brand.
Mountain Welding production lines are mostly designed according to American standards, and are made in Chengdu, China. The main components are supplied by internationally well-known brands.
Mountain Welding International Branches:
America Mountain Welding Industries Inc.: Established in 2010 in California, USA, the company is mainly responsible for new technology research and development, international trade, global customer services and more.
Sichuan Mountain Welding Industries Inc.: Set up in 1992 in Chengdu, Sichuan, China, is tasked with product design, manufacturing, quality control, domestic training, and domestic customer services.
Design in USA: Implementing European and American standards for production research and design.
Made in China: Made in Chinese production base with 80 experienced employees.
International service: Complete components supply, OEM parts replacement, and professional equipment improvement, consulting, training and much more.
Mountain Welding has cultivated a mature network in the global market. We employ a group of professional experts and have established branches in America, Mexico, and India.
Achievements:
More than 80% of the shock absorber production companies in China utilize equipment are supplied by Mountain Welding.
Automobile parts produced using our equipment: shock absorbers, wheels, gear rings, heavy-duty wheel rims, drive shafts, rear axles, fuel tanks, etc.
Household appliances include: air conditioner compressors, washers, elevators, etc.
Railroad and steel rails include: forge welded rail parts, railway construction and etc.
Our products are widely exported to and sold throughout America, India, Mexico, France, Brazil, Japan, Pakistan, and more.
Feedback Form

Other Products
VIDEO

Share
Tags
PHOTOS