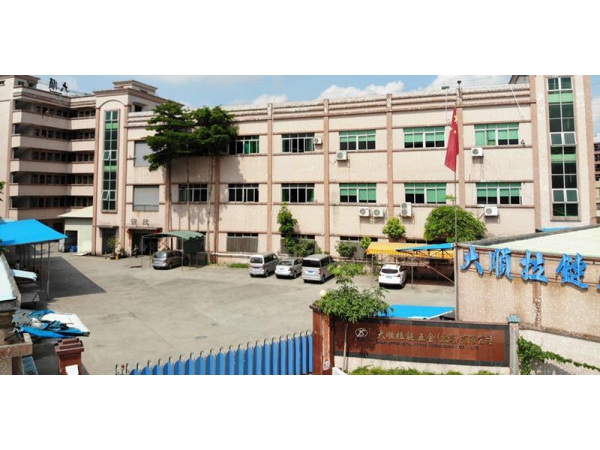 Company Profile
DaSun Zipper Metal Fitting (Dong Guan) Co., Ltd. is a professional manufacturer of zippers. We provide specialized designs for various types of zipper products, including metal zippers, nylon zippers, plastic zippers, and metal items for cases.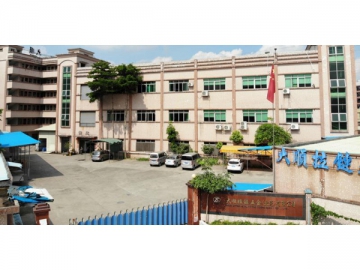 DaSun Zipper was officially established in 1998 and has an outstanding 10 thousand square meter zipper production facility. We employ more than 200 workers which is 20 times the amount as when we first began doing business. We also have a number of subsidiaries around China. DaSun Zipper operates a professional research and development group tasked with creating new products in order to meet the needs of the commercial market.
Our factory is outfitted with advanced zipper production equipment imported from Japan and Germany. DaSun Zipper produces metal zippers in various gauges including 1#, 2#, 3#, 4#, 5#, 7#, 8#, 10# and 12#. These can be supplied in the form of finished zippers or continuous zippers. We offer zippers with several different types of teeth including round teeth, square teeth, Y style teeth, corn teeth, and Swiss teeth. The teeth can be electroplated to produce custom colorways that will not fade or chip. The colors included brass, white, copper, purple copper, white gold, dark crystal, blue crystal, and rainbow.
Our mature zipper making production is carried out in several workshops including those specially equipped for tape storage, slider storage, teeth installation, burnishing, and automated production. It is here that we employ advanced precision casting machines imported from Japan. DaSun Zipper can make many types of zinc alloy zippers and aluminum alloy zippers.
Zippers made by DaSun Zippers are used in a number of applications including fashion handbags, leather jackets, shoes, souvenir bags, and clothing. Our customers can be found across Europe, America, Africa, and Southeast Asia. We have earned a reputation for quality and professional service.
Feedback Form

Other Products
VIDEO

Share
Tags
PHOTOS